Note: We only accept Check and Money Order by mail for payments.
Online payments are not available at this time.
Mail your check or money order with item names and the total price.
Include $5 shipping per item.
Make payable to Ridgely Mu'min.
Mail to: Ridgely Mu'min, 2569 Southpoint Rd. Bronwood GA, 39826
Remember to include your address, email and phone number.
Muhammad Farms Watermelons Vs. WholeFoods/Amazon (DVD) $10.00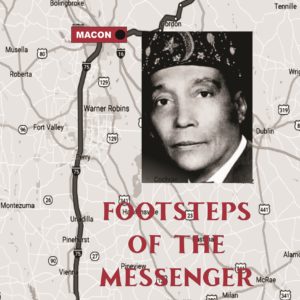 Footsteps Of The Messenger (book) $20.00
The Science and Business of Farming Vs The Art and Hobby of Gardening (book) $25.00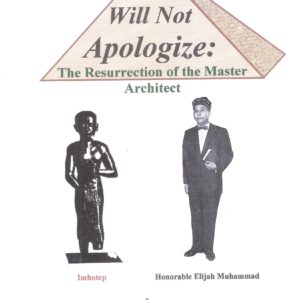 I Will Not Apologize: The Resurrection of the Master Architect (book) $20.00
The Secret Relationship Between Blacks and Jews, Volume 3: The Leo Frank Case (book) $20.00
Commonomics: Developing a Post Yakub Economy -book $20.00
Commonomics II: The Sheep, Sheepdog and Evil Shepherd -book $20.00
Pilgrimage to the Nile and Muhammad Farms (DVD) $10.00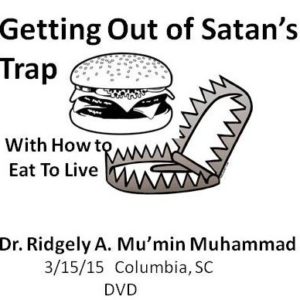 Getting out of Satan's Trap with How to Eat to Live (DVD) $10.00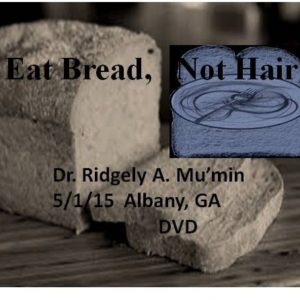 Eat Bread, Not Hair (DVD) $10.00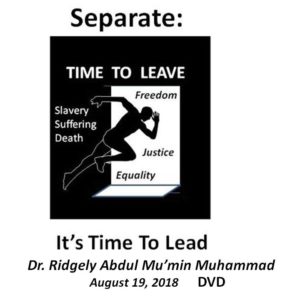 Separate: TIME TO LEAVE Its Time to Lead – DVD $10.00